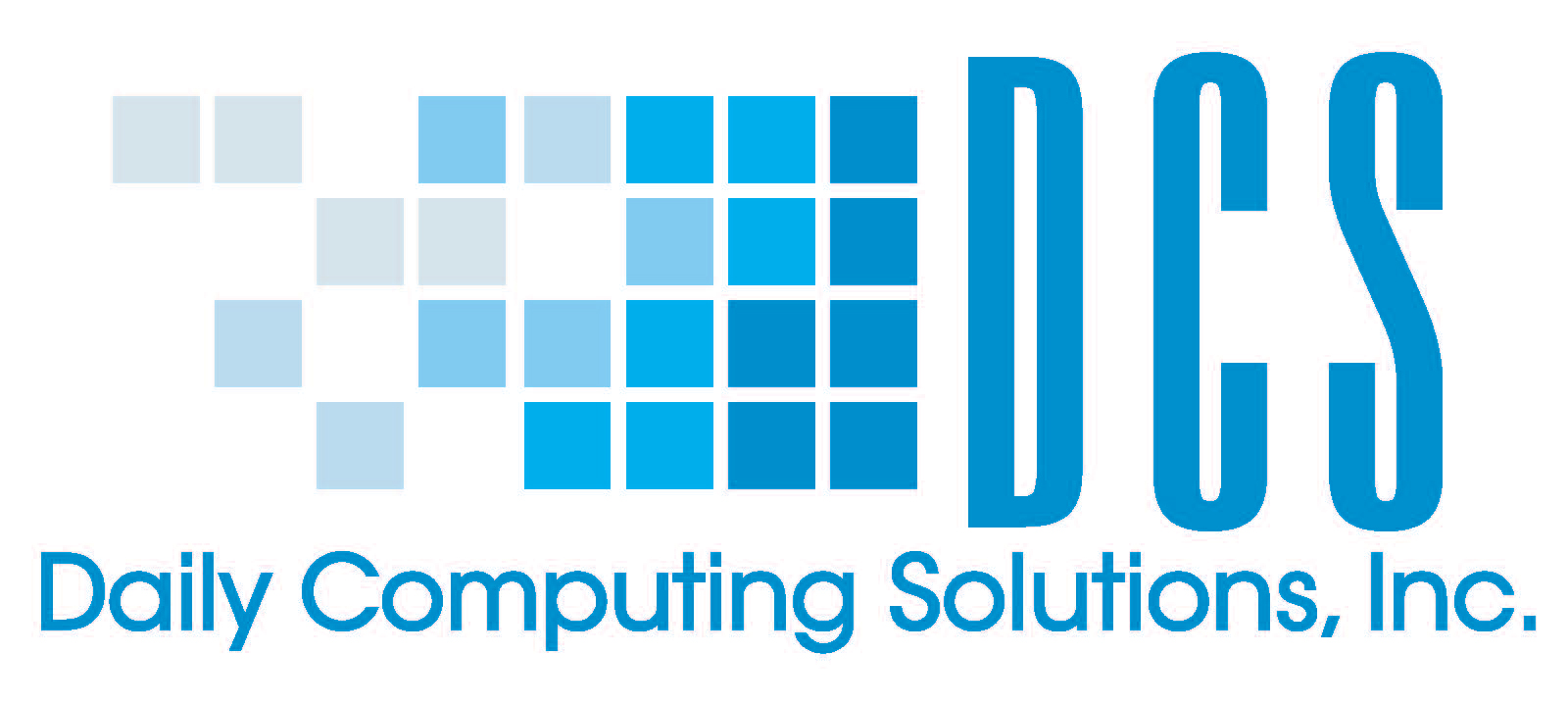 MasterMind.LA
Website Sponsor:
Daily Computing Solutions, Inc.
Accessories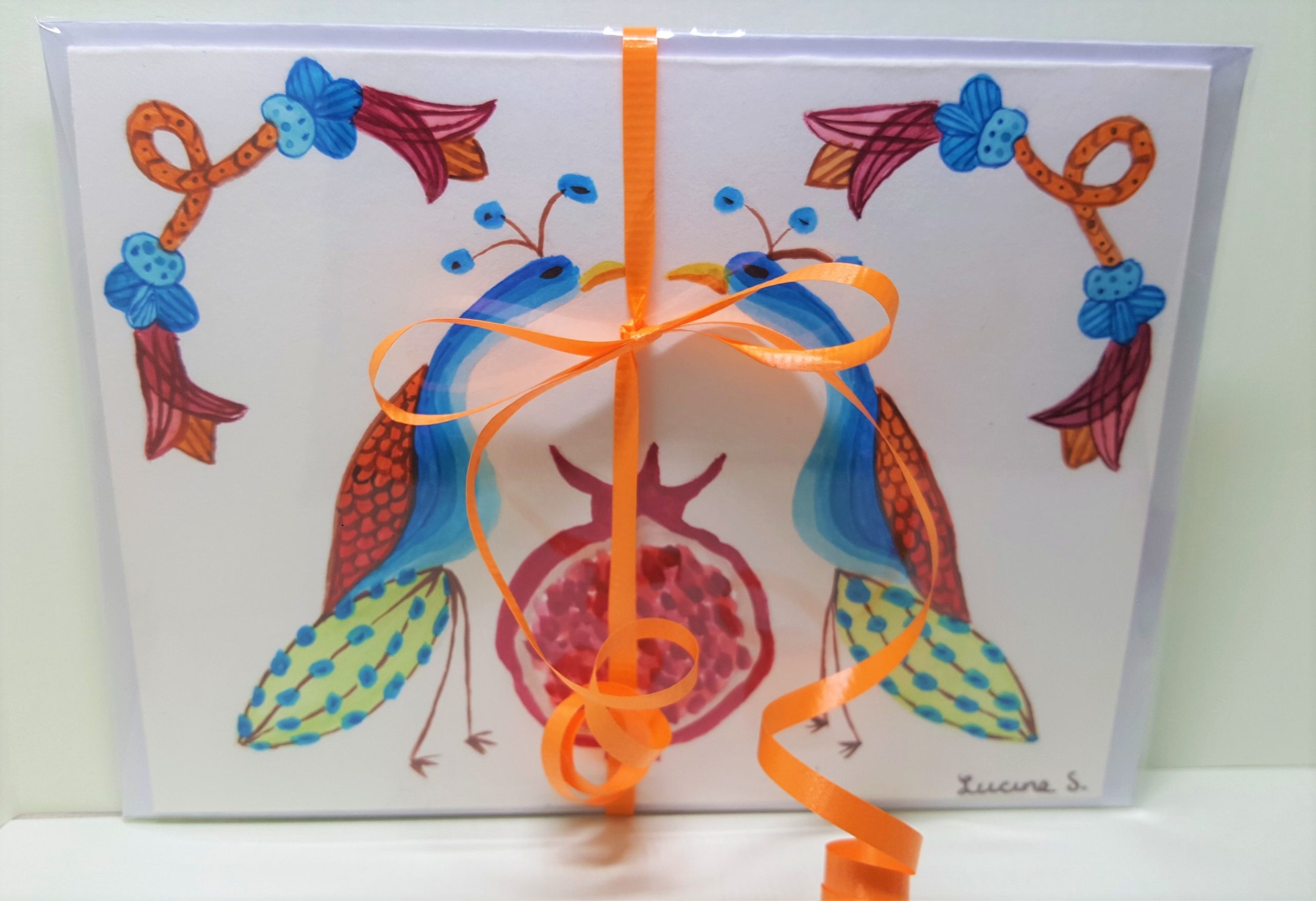 NS for Armenia
SET OF FOUR HAND-PAINTED ORIGINAL ARTWORK NOTE CARDS (blank inside) IN TRADITIONAL ARMENIAN ART STYLE
**100% proceeds from this sale will be donated to Armenia Fund and we are happy to provide proof of donation for each purchase.**
AnniKKArt
Customized handcrafted unique Armenian art pieces! Made with Love for the Armenian Lover. We specialize in custom Armenian style masks for adults and kids with 100% cotton material, soft straps, and washable varieties!
All Proceeds are going to Artsakh!
You can place your order through our Instagram and Facebook pages @anniKKArt !

BeingMoreDoingmore
100% of profits go towards helping Armenia and Artsakh 20% off when buying 2 or more!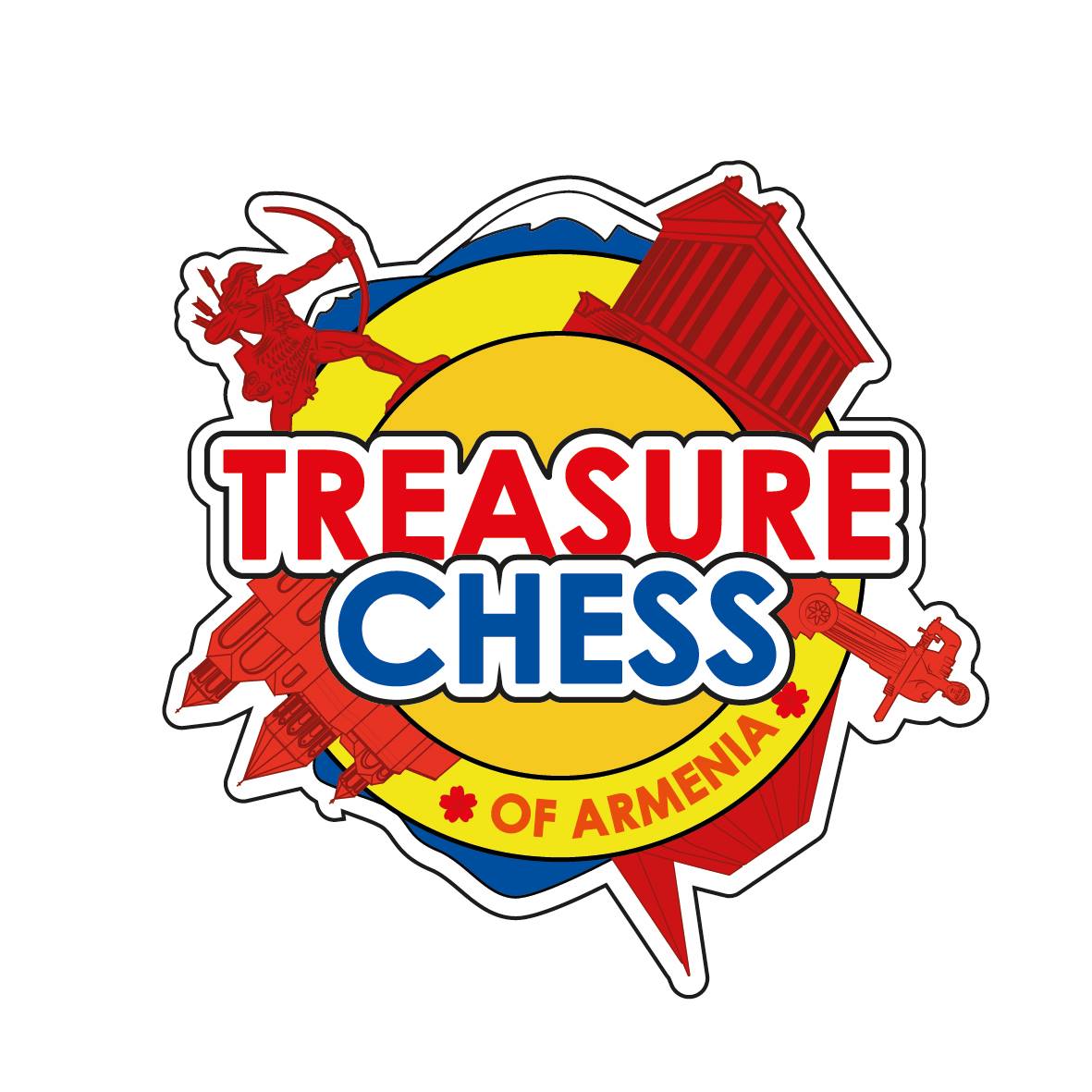 Treasure Chess Of Armenia
100% proceed will go to Armenia Fund.
The cost is $35 per game which includes shipping anywhere in the U.S.A.
Checks can be made out to and mailed to:
ArleneHrantAdventures
2200 Clover Drive
Broomall, PA 19008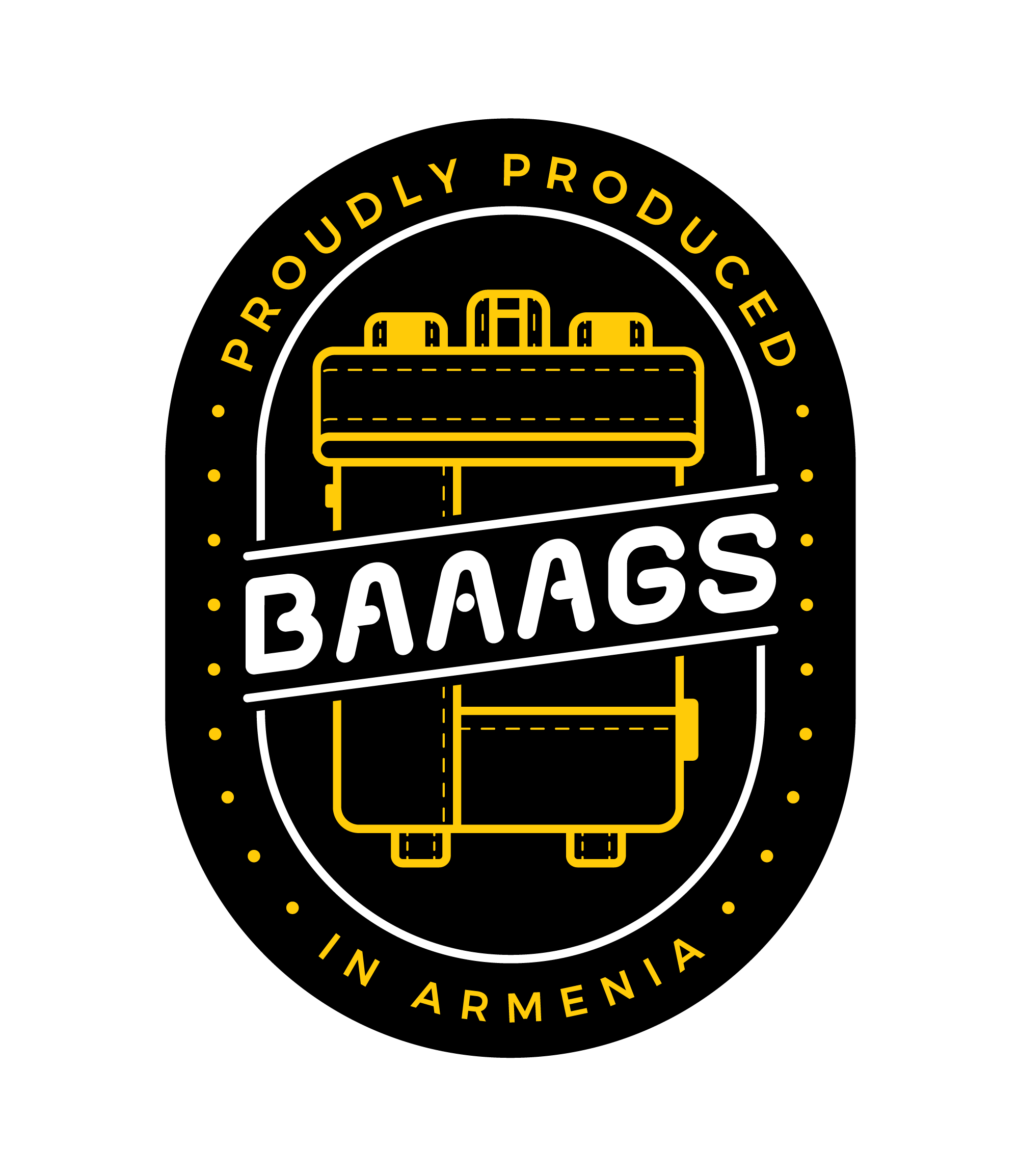 Baaags
We are Baaags, we are a company based in Armenia that is crafting bags and backpacks with unique patterns and shapes.
100% of proceeds for September will be donated to ArmeniaFund, as well as 15% of each upcoming month. In the future hope to be able to donate more.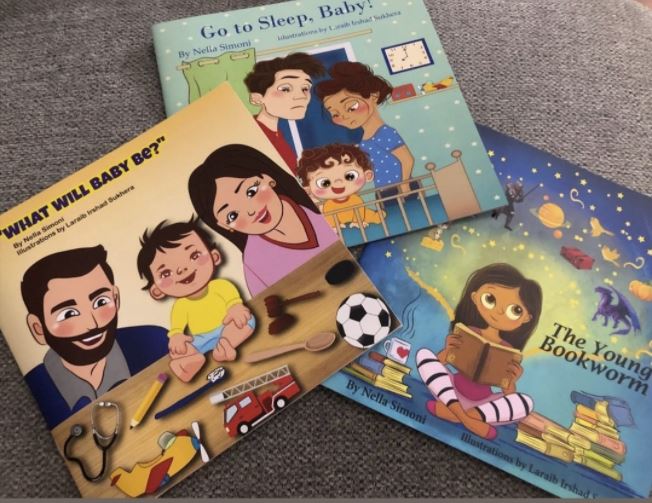 Nella Simoni
I'm a published author of 3 children's books.
100% of profits donated to The Armenian Fund. Please message me on Instagram @nelllachka and follow at @nella.simoni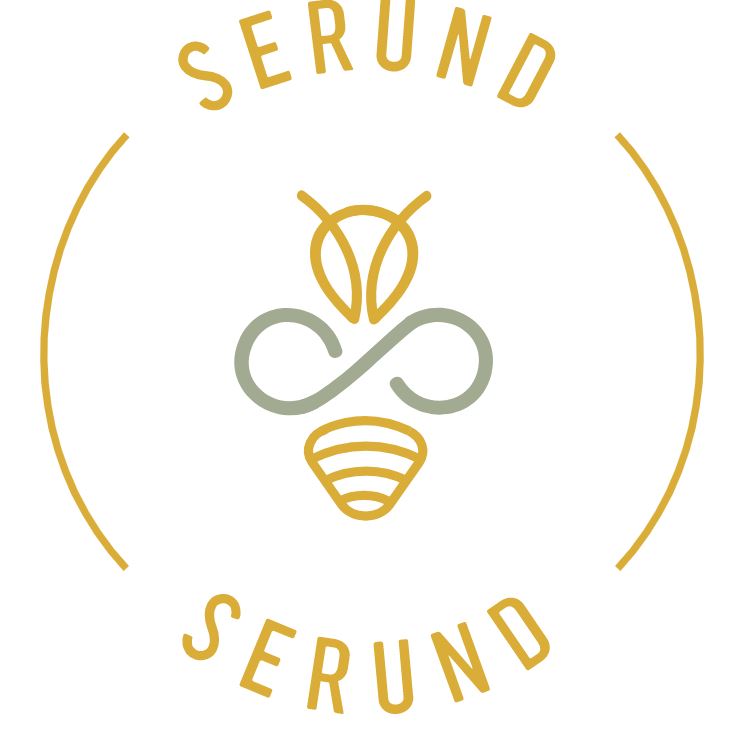 SERUND
This bookmark project was started to help raise funds indefinitely for our wounded soldiers that have been impacted by the recent attacks on Artsakh. Meghrik does not have an end date for this promotion as it will take years to rebuild OUR Artsakh! Orders can be placed via Instagram page _serund_ 20% of the proceeds will be donated to Armeniafund.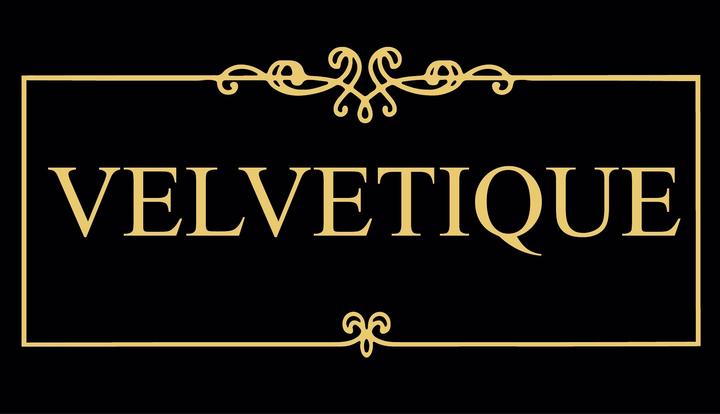 Velvetique
We create acrylic rose boxes with natural flowers preserved to last over 2 years!
Donating proceeds to Armenia Fund!

Tepantun
Tepantun.com a curated collection of art.  By Armenian artists for Armenia.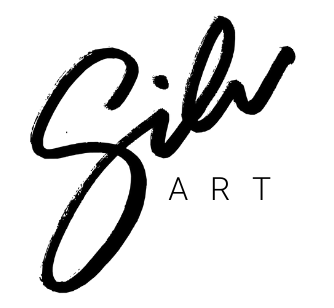 Silv Art
100% of proceeds from Armenian Art Collection are being donated to ArmeniaFund.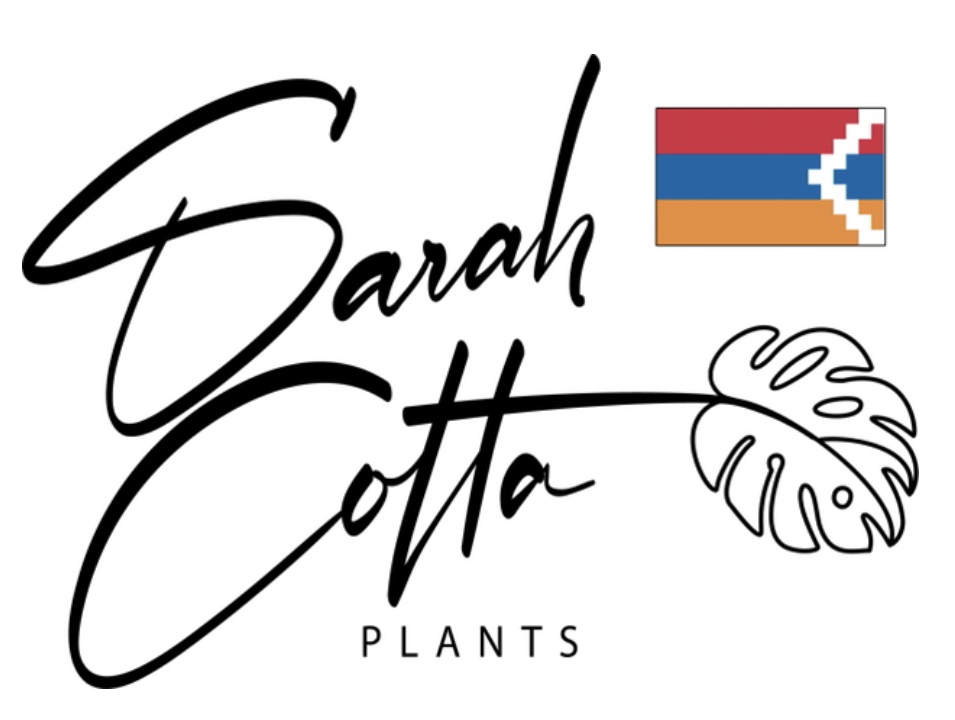 Sarah Cotta Plants
We sell exotic houseplants, pottery, gifts, cards and accessories.
All sales both in-store and online will be matched and donated to Armenia Fund.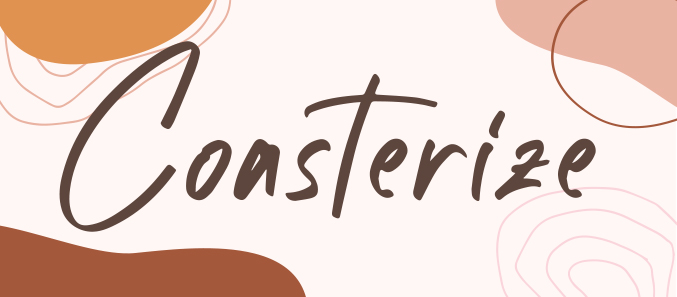 Coasterize
WE MAKE CUSTOM COASTERS!
20% of proceeds will be donated to help the soldiers and families in Artsakh.
Baby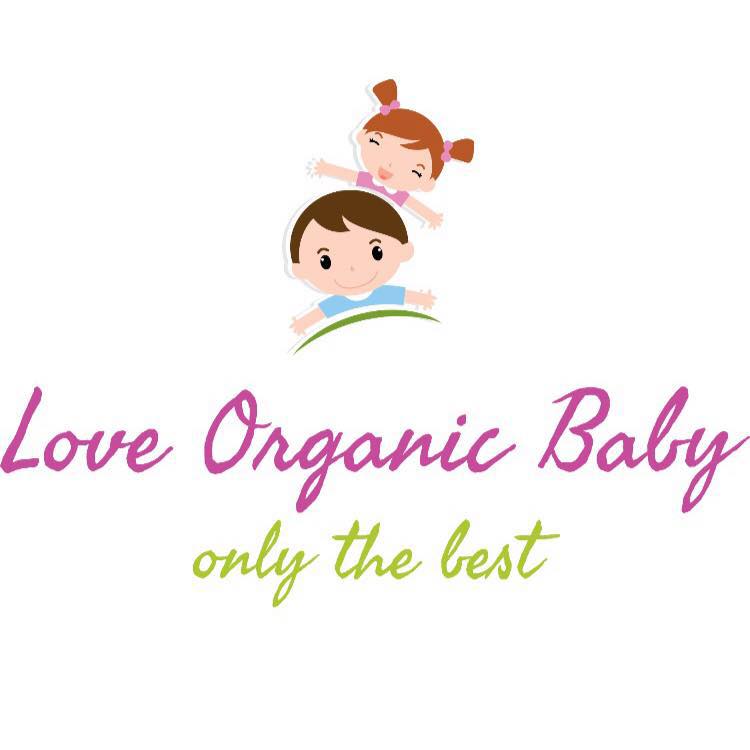 Love Organic Baby
All donations at checkout being matched 100% by Love Organic Baby. Proceeds going to displaced children of Artsakh.
Clothing and Accessories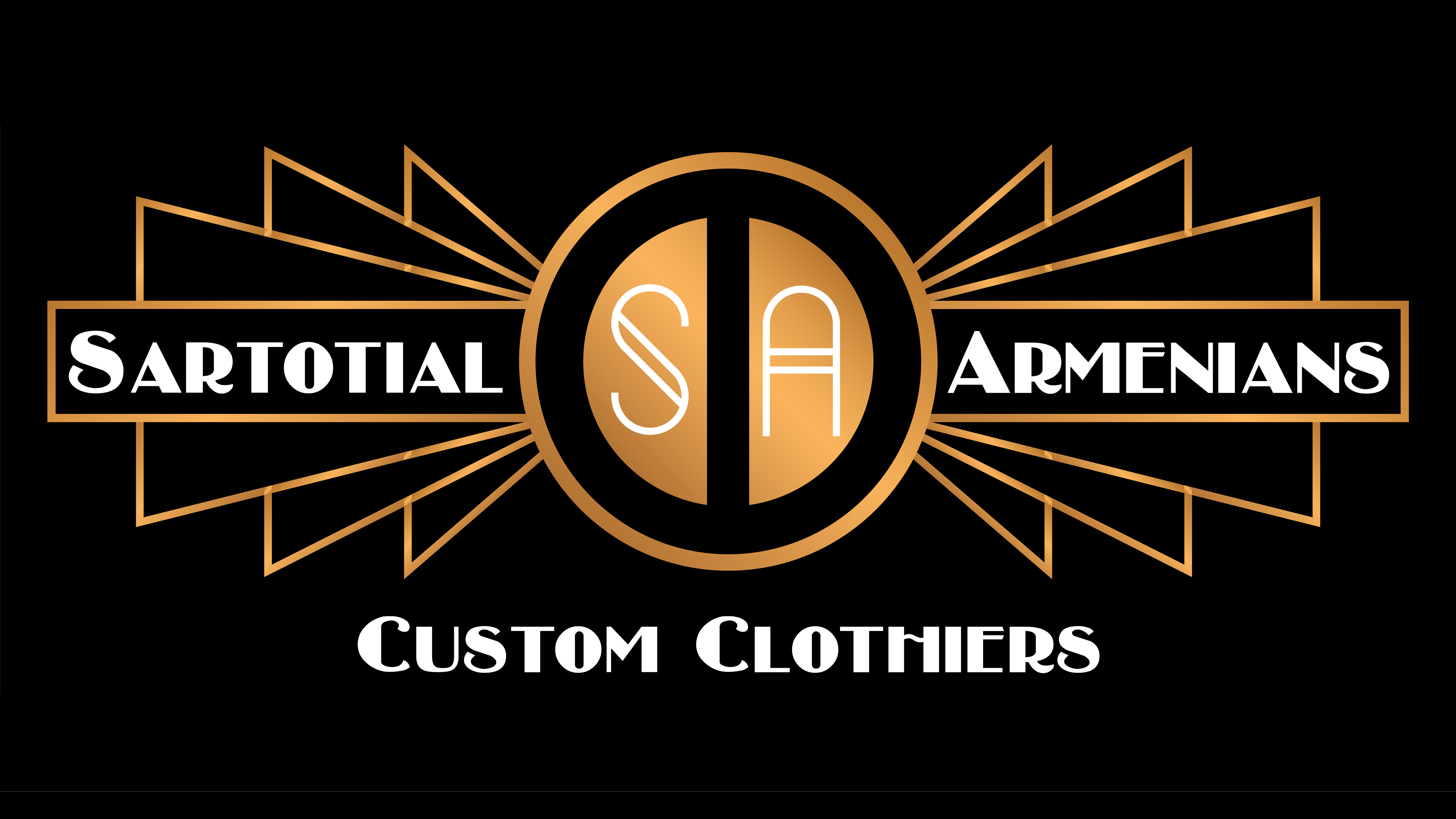 The Sartorial Armenians Custom Clothiers
We our a custom suit business serving the greater New England community. We specialize in suit, shirts, pants, overcoats and pocket squares. You can order our accessories online and our clothing consultations are by appointment and we travel to you.
All proceeds from our Armenian Inspired pocket squares will be donated to the Armenia Fund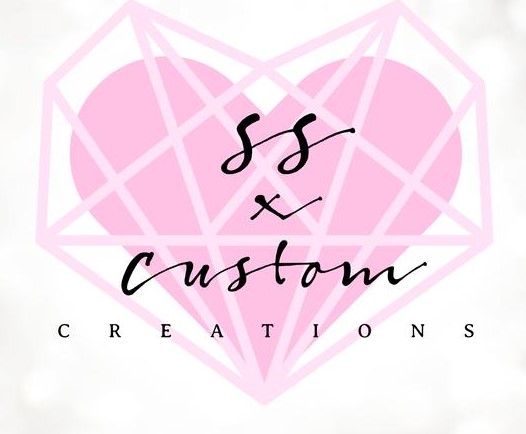 SSxCustomCreations
Selling personalized , handmade items such as cups, and sweatshirts
Artsakh is Armenia sweatshirts offered in adult and youth sizes $30 each all proceeds being donated to armeniafund.org.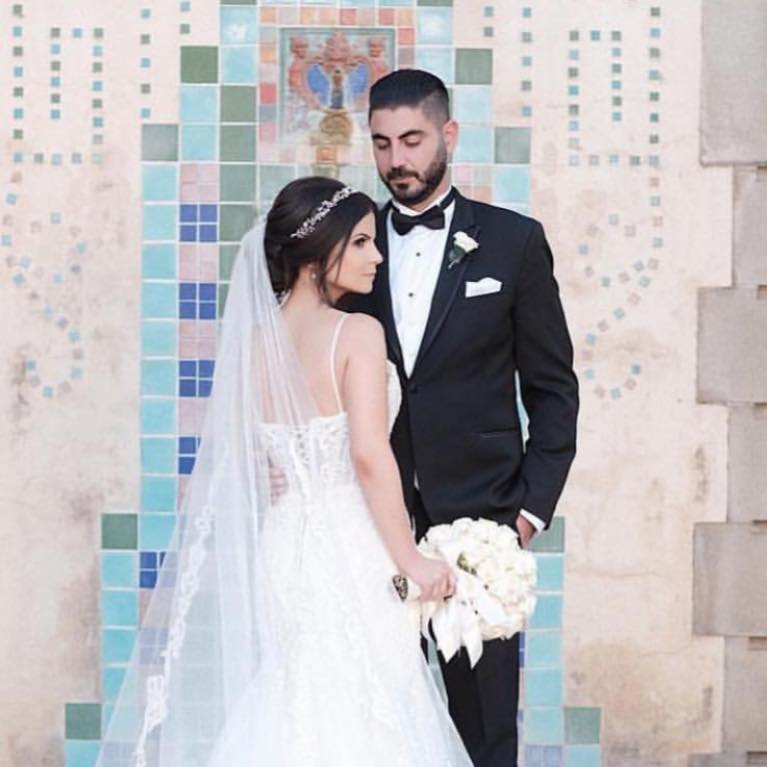 Kiraz Bridal & Tux
We are a bridal and tuxedo boutique.
Handsewn Armenian Flag Bandana sales will be donated.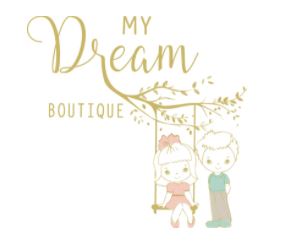 My Dream Boutique
Children's Clothing Store
We are donating a portion of our daily sales to Armenia Fund. We also have adult T-Shirts now and will be donating 100% of proceeds.

301 AD
301AD will be donating all profits from website sales to Armenia Fund for Artsakh War Relief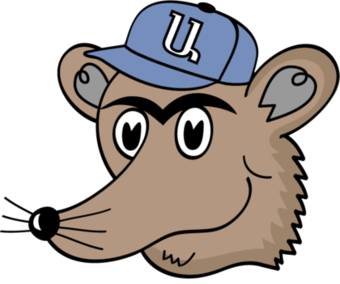 Ara the Rat
Ara the Rat is donating 100% of profits to Artsakh!
Film and Production
Khatch Music
Proceeds from all Album purchases (Digital Downloads, CDs) will be 100% donated to Armenia Fund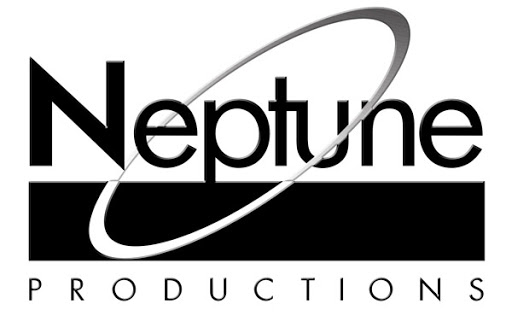 Neptune Productions
Neptune Productions is the perfect partner and provides the perfect solution for all of your live event production requirements.
Design | Lighting | Sound | Video Production |
Staging | Live Streaming | Power Distribution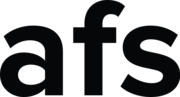 Armenian Film Society
Armenian Film Society is donating 100% of proceeds to ArmeniaFund.org
Financial Services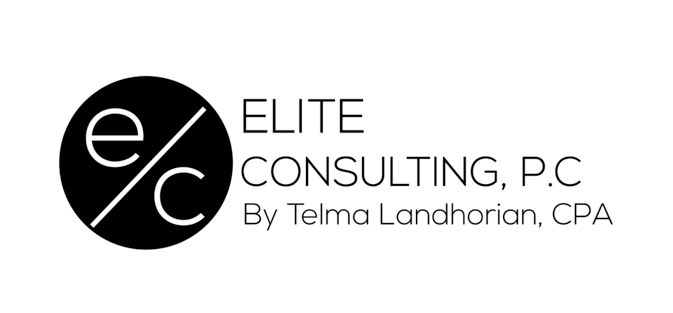 Elite Consulting, P.C.
We are a Chicago based full-service CPA firm that specializes in advanced tax planning for businesses across the United States.
At Elite Consulting, P.C. we pledged to match every dollar raised by the end of October 31, 2020, up to a total of $10,000!
Merlin Advisors
We are a full service wealth management firm covering everything from basic needs such as life insurance to advanced planning concepts including but not limited to; stocks, bonds, 401k, 403b, 457i, customized financial plans for individuals and businesses.
25% of Proceeds of all commissions generated from today until the end of the year to Armenia fund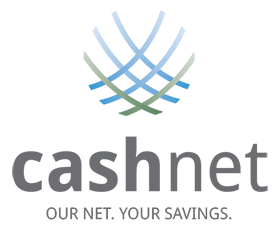 CashNet Solutions Inc.
CashNet Solutions offers Merchant Services to Businesses.
We are donating $250 for every new account approved.

Transamerica Financial Advisors, Inc.
Araik Petrosyan
Registered Representative
License: 0L68226
Our organization is raising funds to donate to ArmeniaFund.org with a double or quadruple match. 100% of all sales commissions from insurance & investment products will be donated to ArmeniaFund.org

Prime 1 Estates
Conventional loan products
Government loan products
JUMBO loans | Mortgage refinance
Hard money/private money loan
100% of the earnings from every loan closed goes to Armenia Fund
Fitness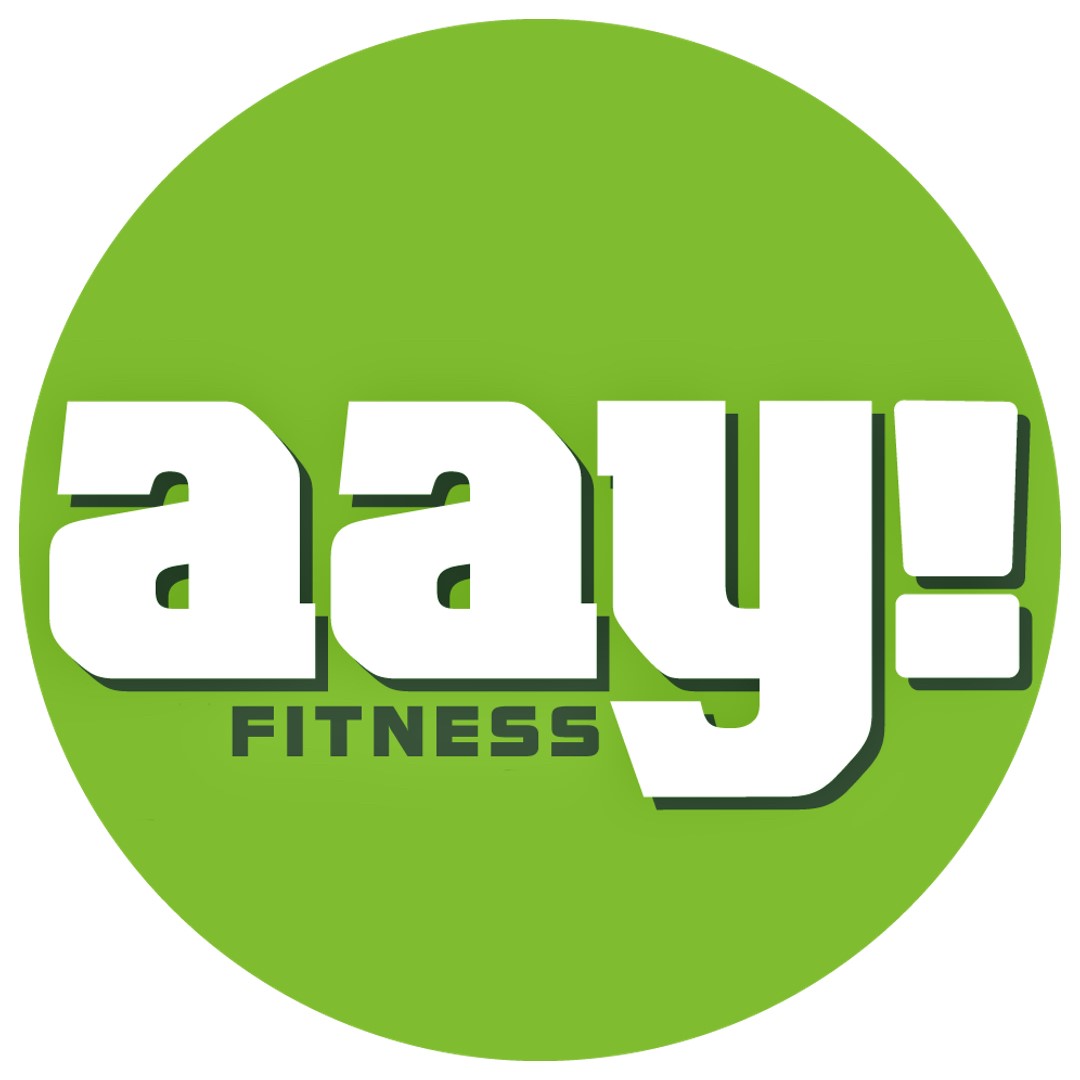 AAY! Fitness
AAY! is a results-oriented program that helps individuals achieve their fitness and nutrition goals in a fun & supportive community environment.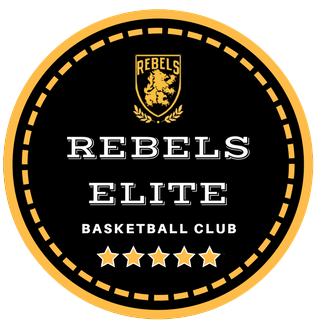 Rebels Elite Academy
Rebels Elite Academy hosted a group workout for youth athletes and parents and donated all the proceeds to Armenia Fund.
The event raised $7,400.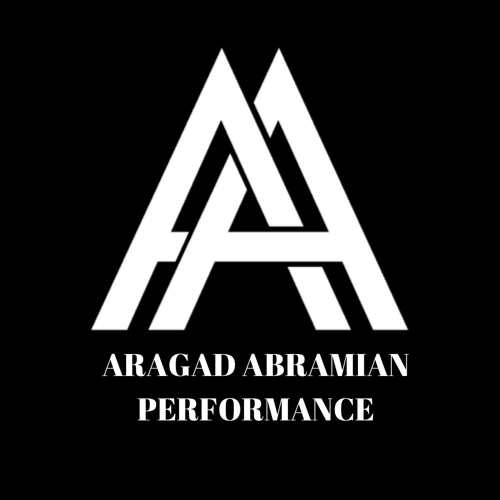 Aragad Abramian Performance
Aragad Abramian Performance is a private youth coaching service to enhance basketball performance in the Armenian community.
We will be holding private group session fundraisers towards the Armenian fund.

Keen Fitness
Keen Fitness offers group fitness classes that includes kickboxing, strength training and conditioning.
Raffling off two
"6 month unlimited Membership"
Each raffle ticket is $25
Food and Drinks

Byblos Mediterranean Bakery
100% donation to Armenian fund October 9
Sara Coffee Company
We sell Armenian coffee.
100% of proceeds donated to Armenia Fund until 12/31/2020.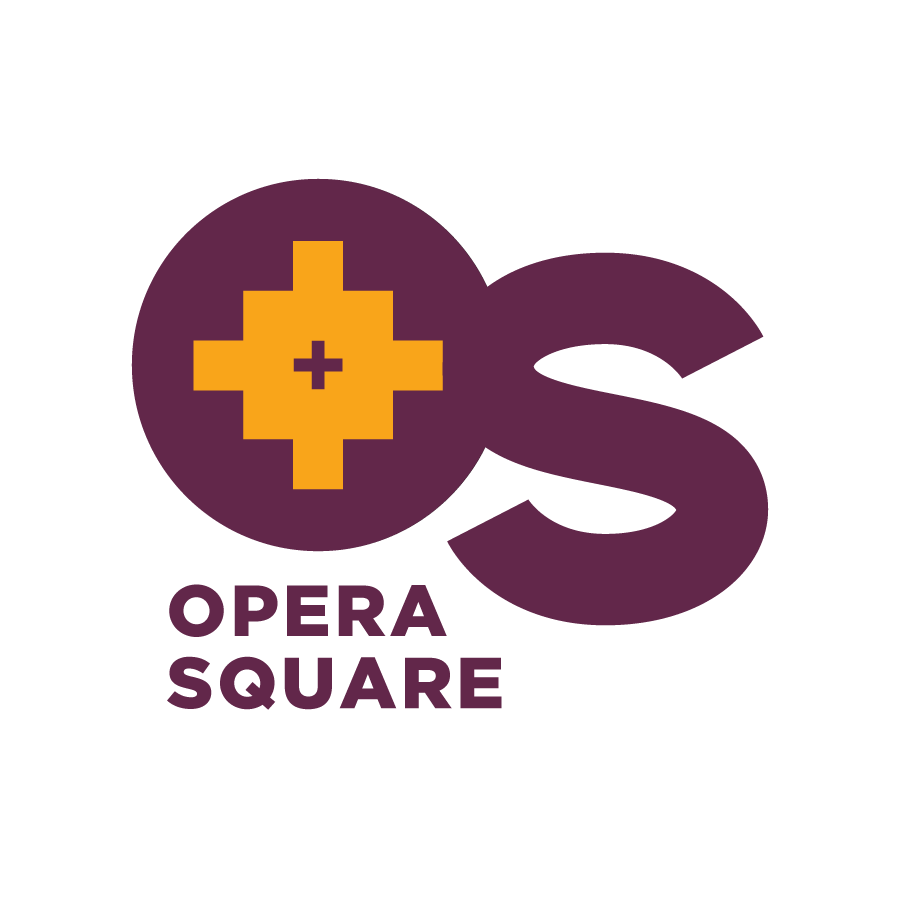 Opera Square Group
Sun-dried Armenian dried fruits, preserves, and more.
75% of all proceeds being donated to Armenia Fund.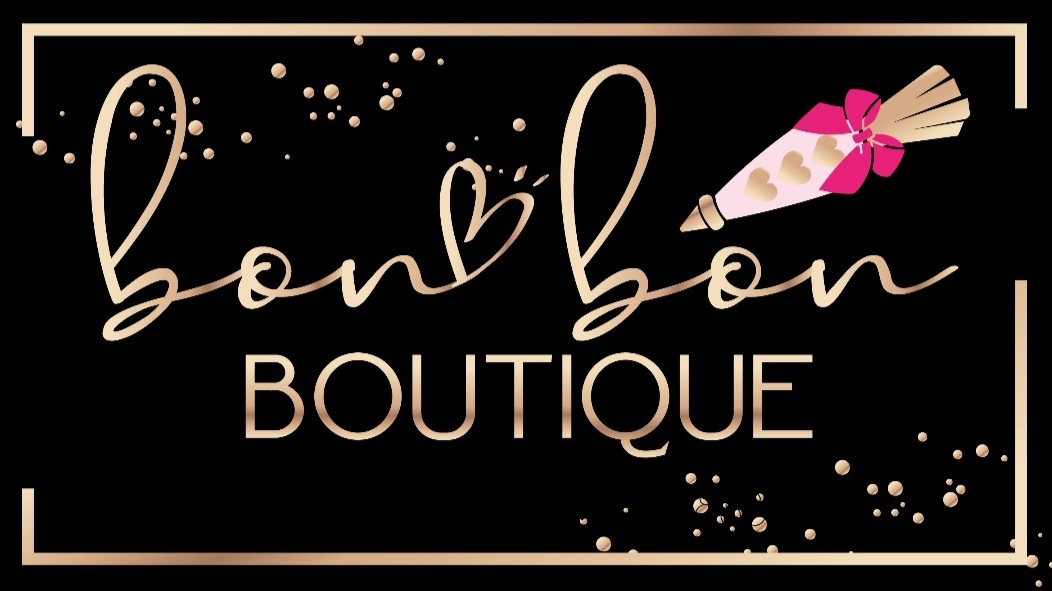 Bon Bon Boutique
We make personalized and custom made treats and desserts.
100% of all Orders will be donated to ArmeniaFund through 12/31/2020
Lily's Chilies
100% of proceeds from October 6-October 9 will be donated to Armenia fund. We will be sending our proceeds through AGBU to take advantage of the $5 million donation matching.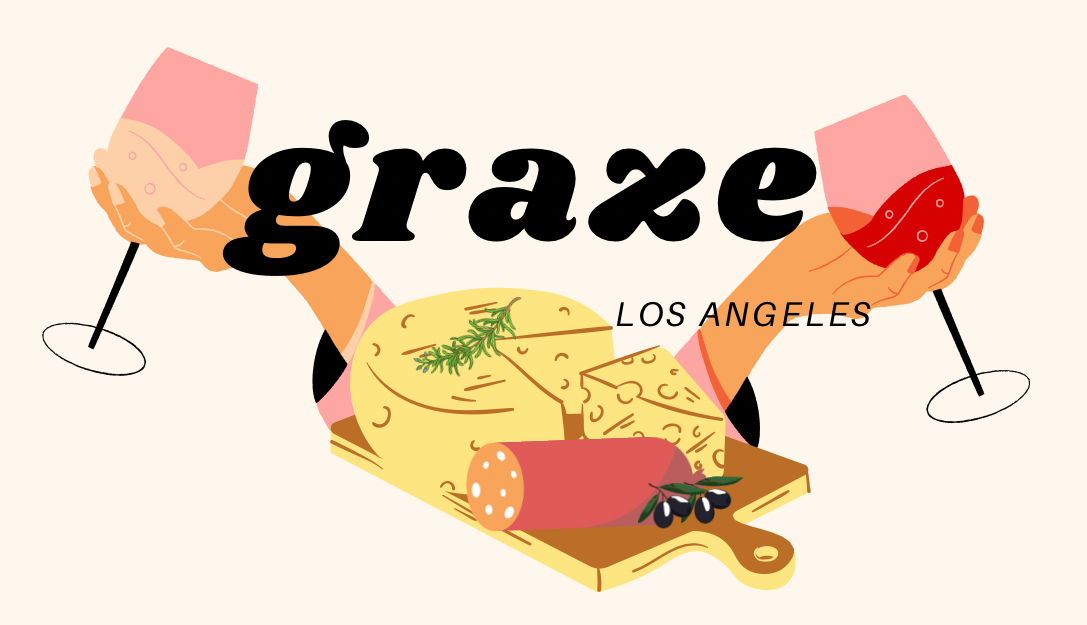 Graze
100% of net proceeds from our Armenian Board will be sent to Armenia Fund until further notice!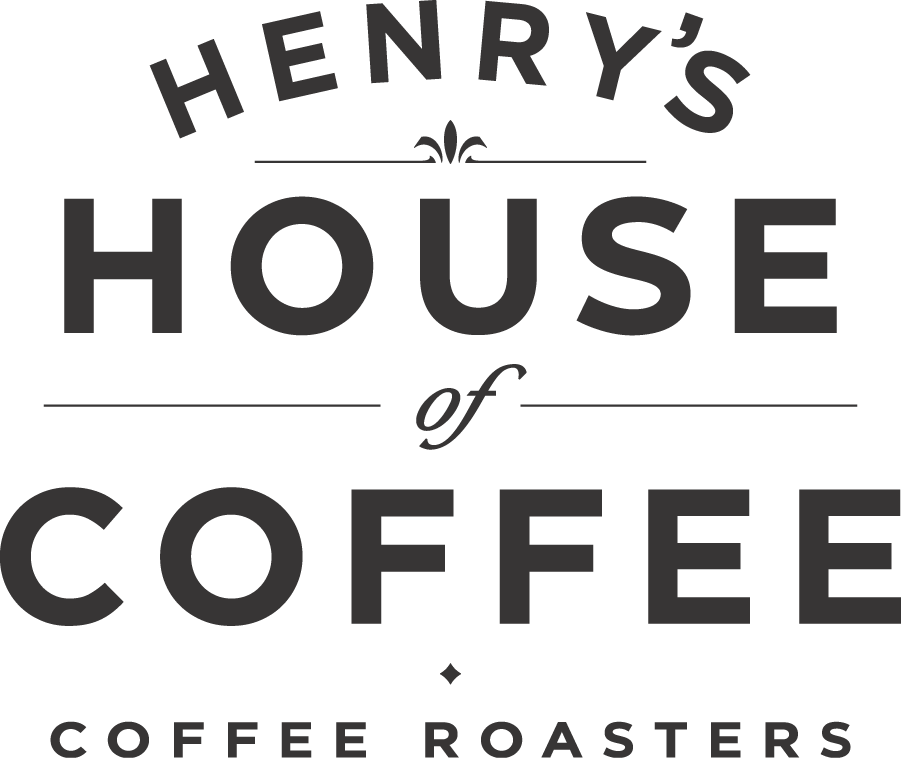 Henry's House of Coffee
We roast and ship delicious coffee, including Armenian coffee.
Purchase a bag of ASF Blend, and Henry's will donate all the proceeds to armeniasupportfund.org.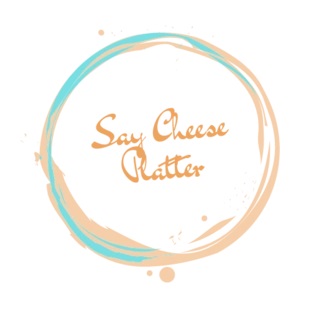 Say Cheese Platter
Spicy or Sweet Charcuterie/cheese boxes to go in pretty in pink & Tiffany blue boxes.
100% of proceeds are being donated to Armenia fund. We will be sending our proceeds through AGBU to take advantage of the $5 million donation matching.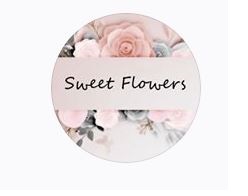 Sweet Flowers
I make lollipops with edible flowers. And I make chocolates with edible flowers.
All sales for the month of October will be donated to Armenia!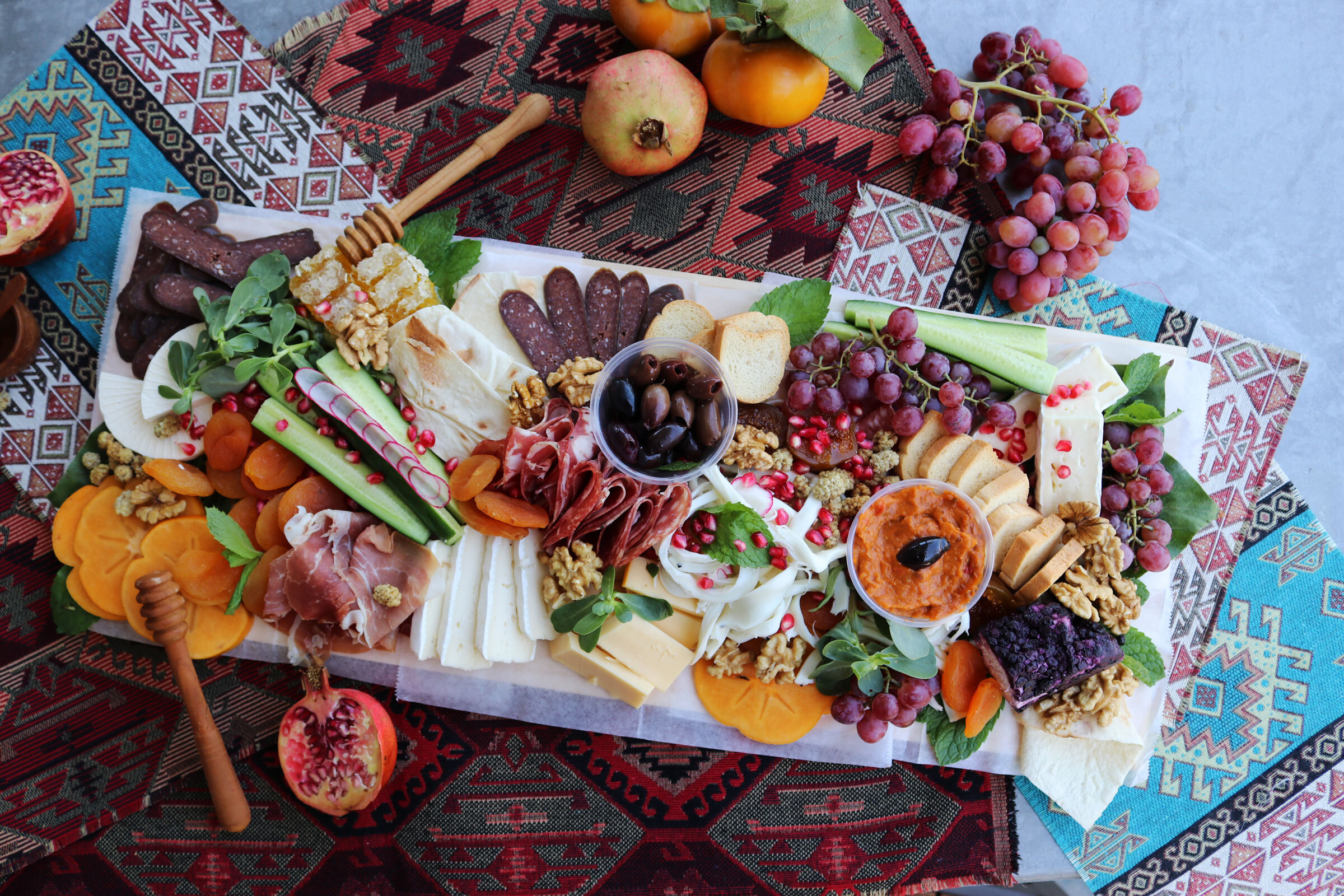 Dishdivvy
#ArtsakhStrong
Charcuterie Boards – 100% SALES (not just proceeds) go to ArmeniaFund.org

Studio City Smoke Shop
Studio City Smoke Shop will continue donating 50% of all proceeds until a peaceful resolution is made. We stand united and won't stop giving.
Healthcare Services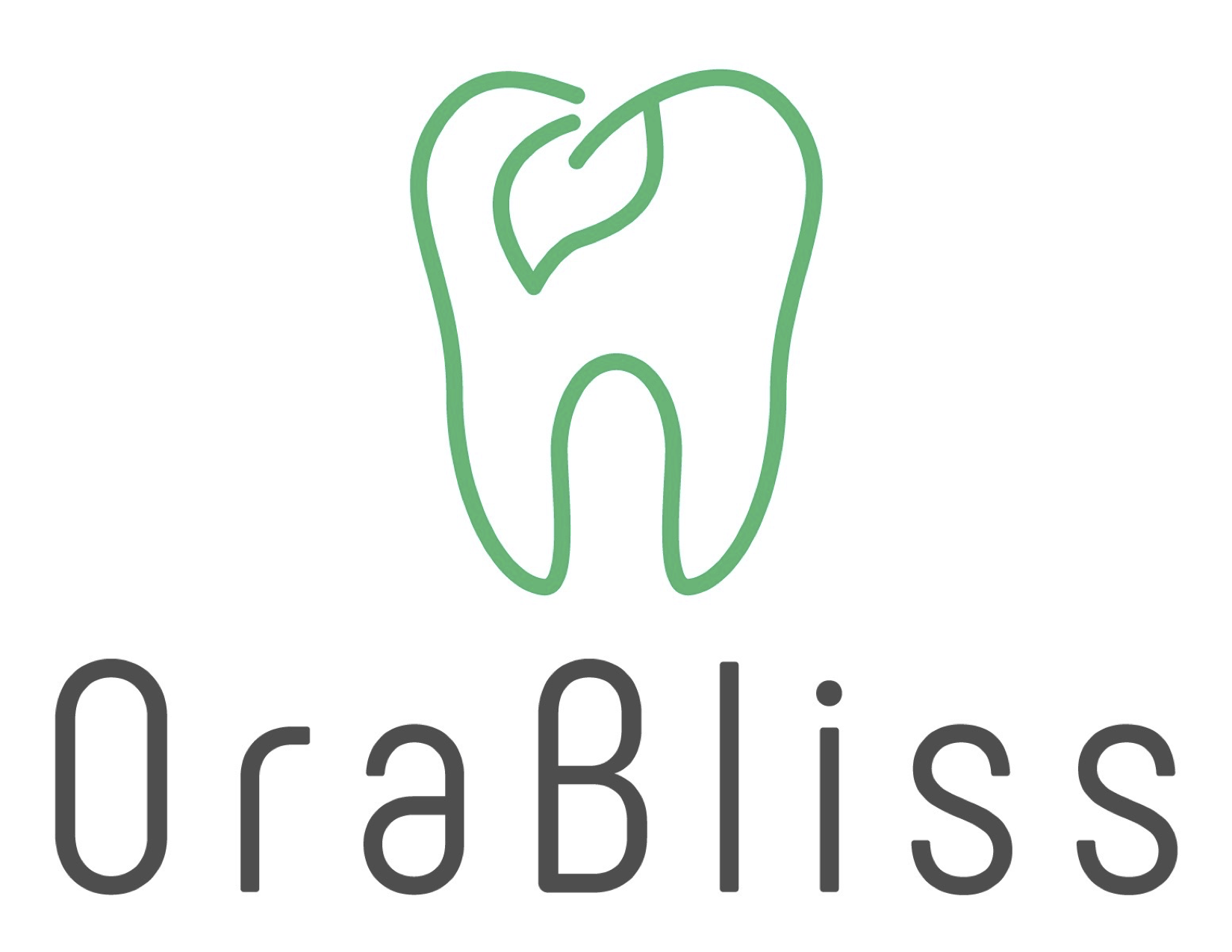 OraBliss
Oral healthcare company focused on reinforcing oral health by providing an all-natural and refreshing product line that is infused with pure Cannabidiol (CBD) Hemp Oil.
100% of proceeds will be donated to ArmeniaFund through November 15th.

Harmony Health MD
Envision a brighter future for your health.

iSCORE (Interventional Spine Care and Ortho Regenerative Experts)
Interventional Pain Management, Physical Medicine and Rehabilitation, Sports Medicine, Regenerative Medicine, and Electrodiagnostic Medicine.
We will donate 25% of proceeds from Regenerative Medicine procedures to Armenia Fund.

California Sports & Spine Institute
25% of profits on Regenerative Medicine procedures go to Artsakh/Armenia.

Dr. Vahe Karimian DDS PC
We are a Family and Cosmetic Dental office which covers all aspects of dentistry.
From October 12-15, Free Dental Exam and Cleaning with a donation to Armenia fund. Donations to be made in office of any amount of your choice. Valid until all appointments are booked.

Glenoaks Imaging Professionals
Diagnostic Imaging | XRay | CT | MRI | Ultrasound | Bone density
We are matching $10,000 in donations.
Home Services
Next Door Cleaners
Dry cleaning and laundry business
Donating 10 % from gross dry cleaning items until 11/8/2020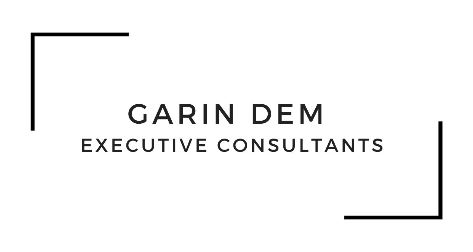 Garin Dem Executive Consultants
Garin is an executive consultant that works one on one or group sessions with clients. Actively empowering individuals and businesses leaders maximize potential and achieve success through a holistic approach and action towards their goals.
Proceeds from the sales of 30 Day Goal Achievement Planner and 30 Day Goal Achievement and Gratitude Journal will be going to Armenia Fund.
Ourfa Day Care
Child care from birth to 12 years old
Development of child's, social, emotional, physical, cognitive, and language areas
Full day and half day care
Providing educational and loving environment for kids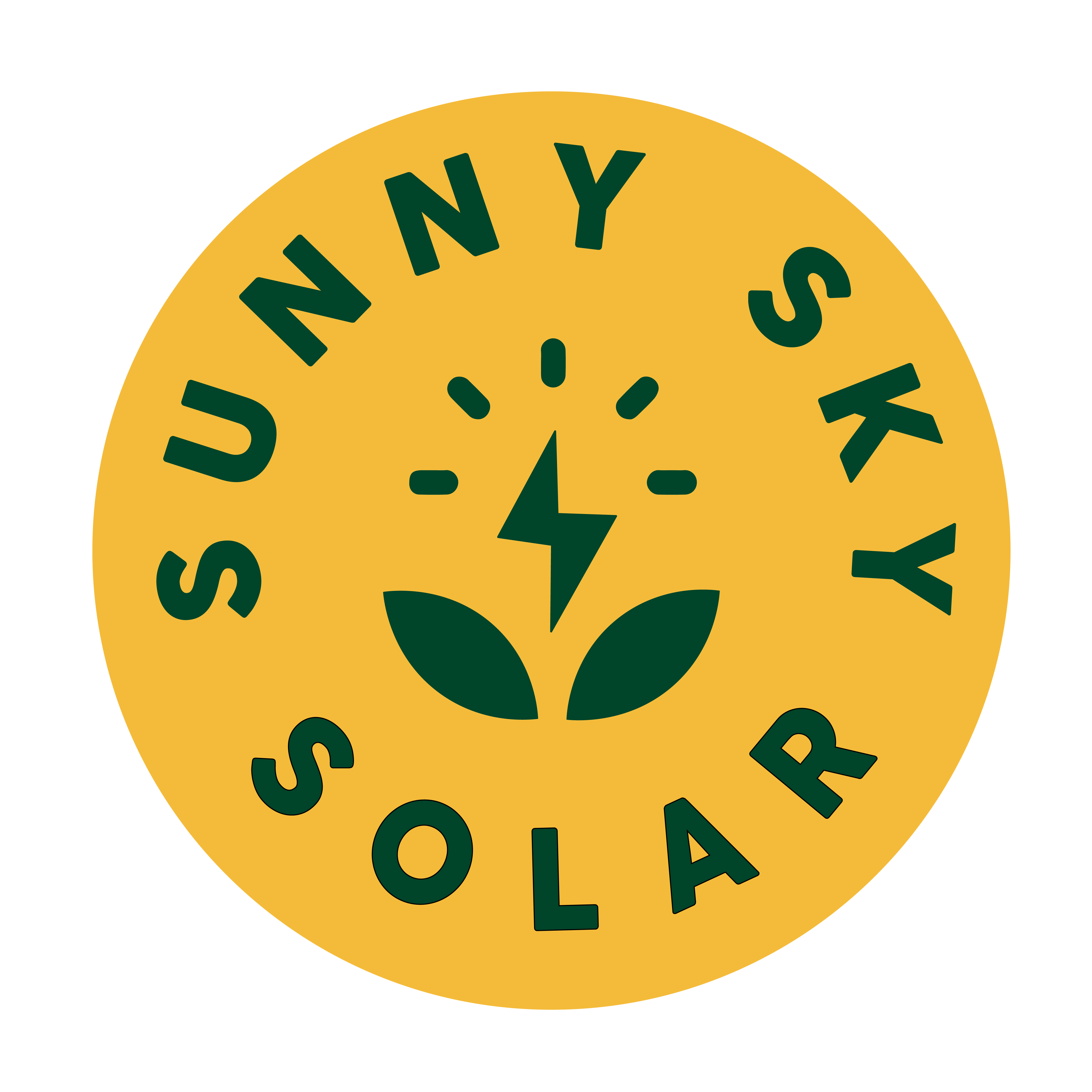 Sunny Sky Solar
$500 per job sold to an organization that will match our donation!
Jewelry

Zart Global Pty Ltd
Sustainable and size-inclusive demi-fine handmade jewelery. Free shipping worldwide.
Donating 100% of all profits to the All Armenia Fund.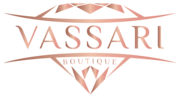 Vassari
Sterling Silver Jewelry
All sales from 10/10/2020 will be donated to Armenia Fund!

Vardui Kara
A percentage of the profits will be donated to Armenia to help defend Artsakh and our brave Armenian soldiers and people against Azeri attacks.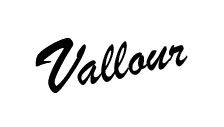 Vallour
Join us in the fight against Azerbaijan and Turkey.  We are donating the proceeds from these bracelets sales to aid with the war in Armenia.
Together we can make a big impact.  Wear them proud!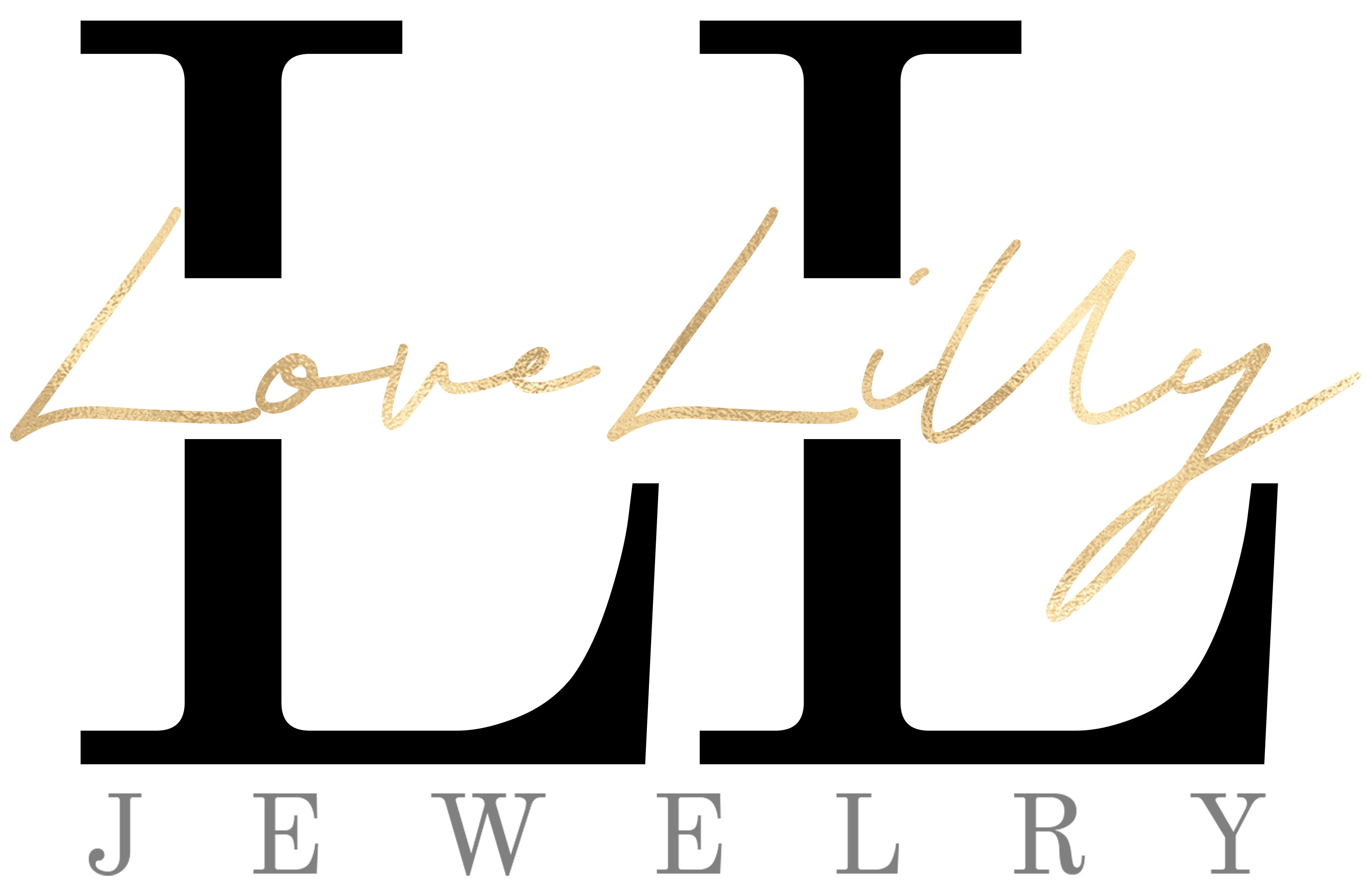 Love Lilly Jewelry
Love Lilly Jewelry is a handmade with love.
All purchases made till 10/12/2020 will be going towards Armenia fund.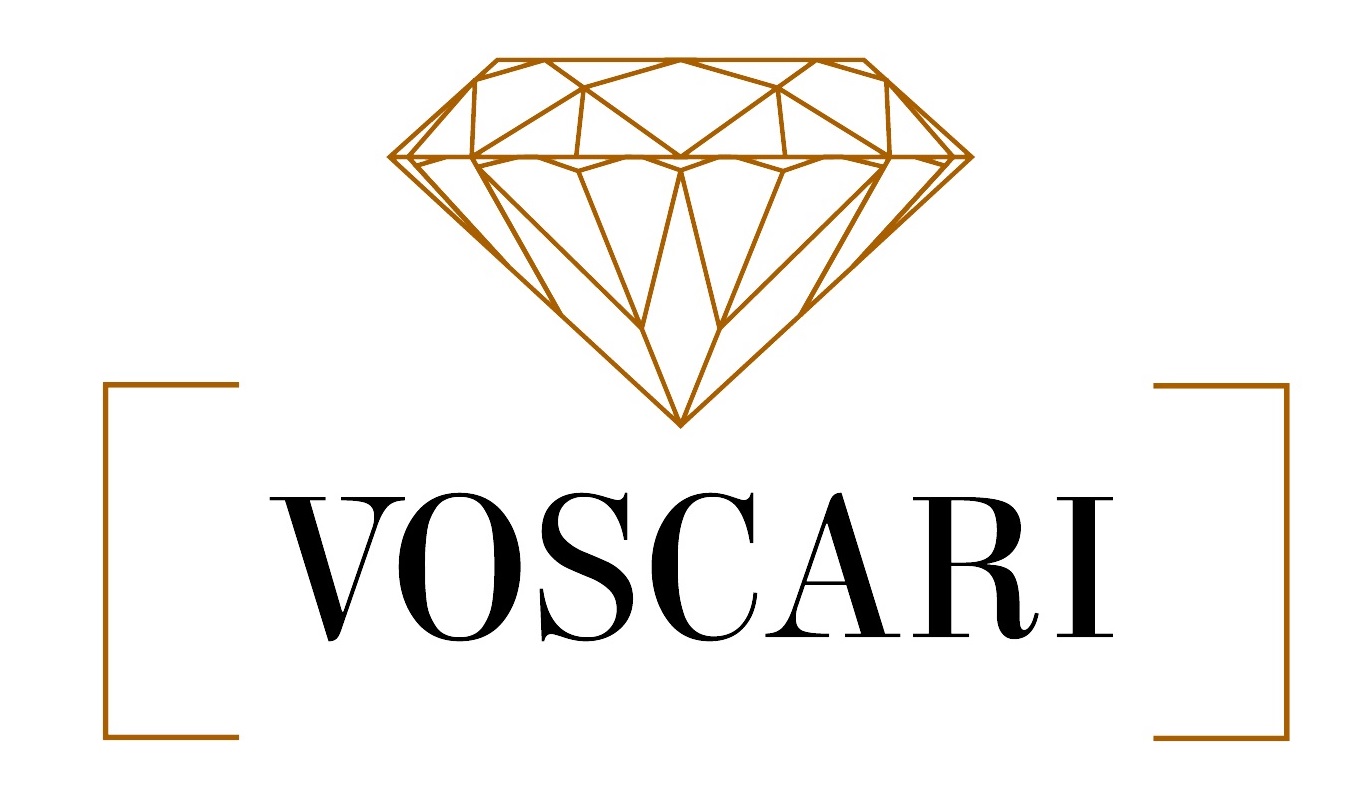 Voscari
100% of proceeds from our Armenian Collection will be donated to Armenia Fund until further notice!

Kristen Kesho
Kristen Kesho creates fine jewelry made in Los Angeles!
100% of proceeds are being donated to the efforts in Armenia!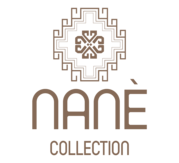 Nanè Collection
Support Armenia & Spread Love, "Ser" sticker Donation.
Law Firms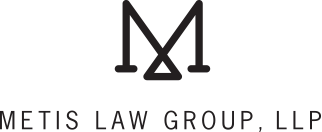 Metis Law Group, LLP
We are a law firm that specializes in tenant representation including habitability claims such as mold, rats, water leaks, lack of heat, etc. We handle personal injury claims including car accidents and slip and falls. We also handle trademark registration.
We were running a match for donations up to $5,000. We met and exceeded that goal!

The Margarian Law Firm
Legal services, transactional and litigation.
100% of legal fees generated from all cases through the end of 2020 will be donated to aid Artsakh. We have already been donating and will continue to do so.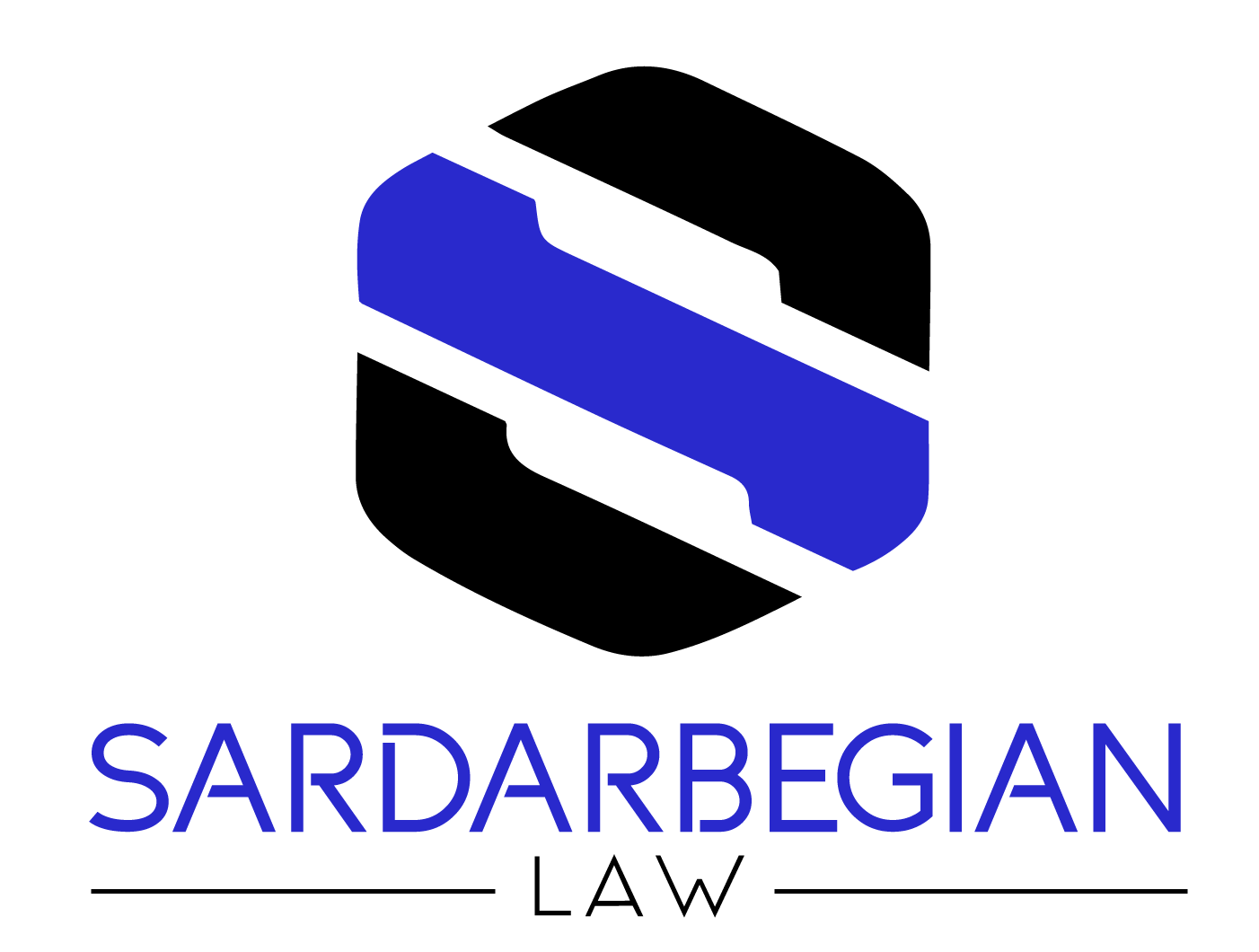 Sardarbegian Law
"Life doesn't get easier or more forgiving, we get stronger and more resilient."

Onyx Law Firm
A Los Angeles based law firm offering full legal services in personal injury, bad faith & property insurance claims and litigation
Our firm is donating $1,000 worth of baby and children winter clothes and basic necessities such as bottles, pacifiers, bibs, and burp cloths etc.
Liquor

Cedar Wines
We are one of the largest importers of Armenian spirits, beer and wine in the United States. Our wine only online store has one of the largest selection of Armenian wines with nationwide shipping available.
We are donating all proceeds from Armenian wine sales from the month of October to ArmeniaFund.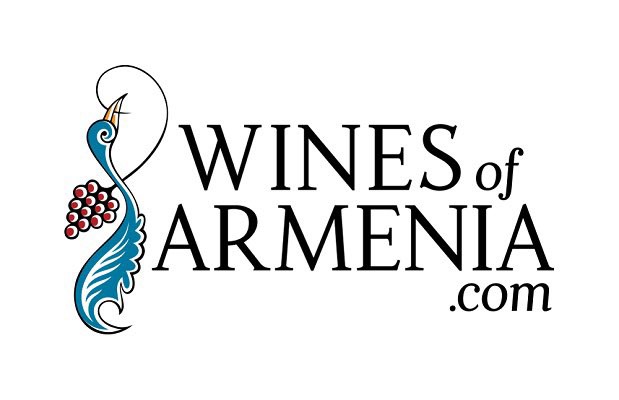 WinesofArmenia.com
Online retailer of Premium Armenian Wines. We offer FREE shipping on any 6 or more bottles.
During the month of October, we will donate $5 from the sale of every bottle of Armenian wine to ArmeniaFund.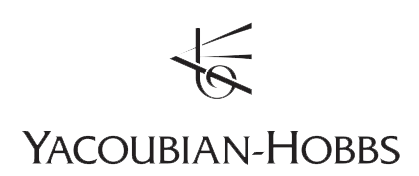 Yacoubian-Hobbs
World-class Armenian wines.
During the month of October we will be donating 100% of the proceeds of Yacoubian-Hobbs wine sales to the Armenia Fund.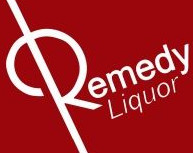 Remedy Liquor
Donations of $10 or more gets you bottle of Medea Vodka
Logistics

Transmedik Specialized
Transmedik Specialized is matching donations up to $25,000.
Marketing Services

Image Cube
Image Cube helps unlock the power for businesses through complete printing, display, direct mail, promo products and more!
AP Design
Printing & Design Services

Thornbird Marketing
Thornbird Marketing is an award-winning, Los Angeles based firm with over 20 years of experience.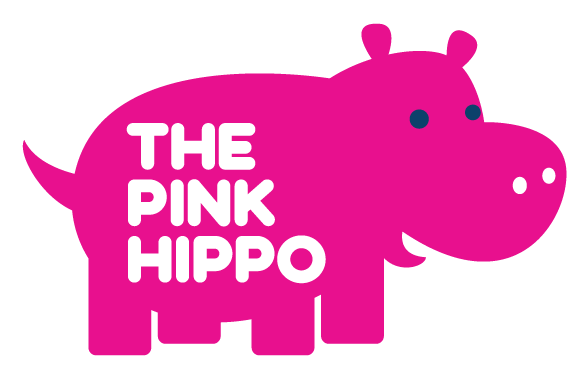 The Pink Hippo
Full Service EDDM
Saturate Markets Like Never Before With Our Low Cost Products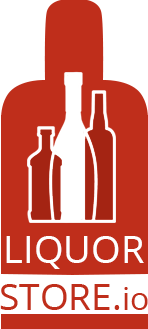 Liquorstore.io
E-commerce m-commerce and digital marketing solutions for businesses specializing in the food and beverage vertical especially retailers wine and spirits.
Photography

Seardig Photography
Colorful Photo Prints and Canvases :: Travel Photography :: Wall Art :: Home Décor
All proceeds will be matched 100% through November 3rd, U.S. Election Day.
Rhinofly Productions
Commercial photography for products, jewelry, fashion, food etc…
All bookings scheduled from Oct 26 till end of October will be donated To ArmeniaFund
Fred Melikian Photography
To Support Donations to Armenia Fund
Donate whatever amount you can, reasonably.
– Events Photography
– Family and Individual Portrait Sessions
– Photography Classes, Tutorials, and Workshops (online and in the field/nature)
– Consultation on what camera and photography equipment to buy to meet your needs

Rene Zadori
Hosting a day full of Portrait Sessions for families to support the Armenia Fund. For each session we asked for a minimum of $250.
Real Estate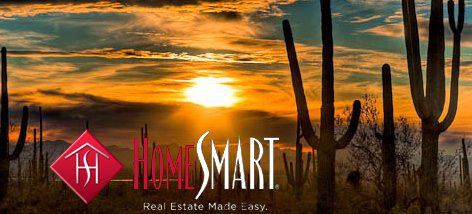 Lara D. Kullukian Realtor
Realtor in Arizona to help you sell and/or buy real estate.
I would like to donate 25% of my portion of commissions on real estate transactions in Arizona towards Armenia Fund or any other legitimate Armenian nonprofit organization. For any client referrals you send me; please have them tell me the individual's name I was referred by and I will set aside the commission thru escrow towards the nonprofit organization.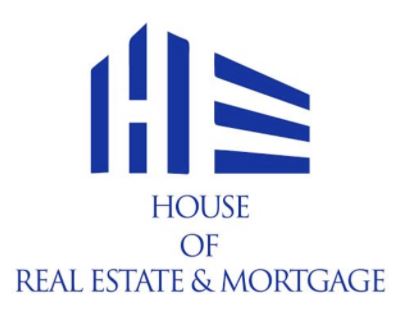 House of Real Estate & Mortgage Inc.
As the owner of House of Real Estate & Mortgage Inc. for every home my company sells, for every purchase loan or refinance loan we close, we are pledging 20% of gross commissions to the Armenia Fund. Thank you to all the brave soldiers fighting the frontlines and all the Armenian heroes that aren't with us today.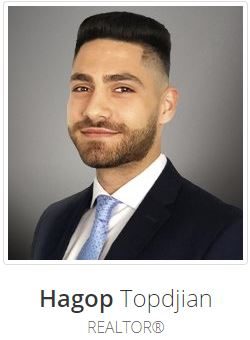 Hagop Topdjian, Realtor
Hagop Topdjian comes to real estate with previous experience in mortgage loans and the financial industry. His extensive background gives him the familiarity required to smoothly guide his clients through any real estate transaction.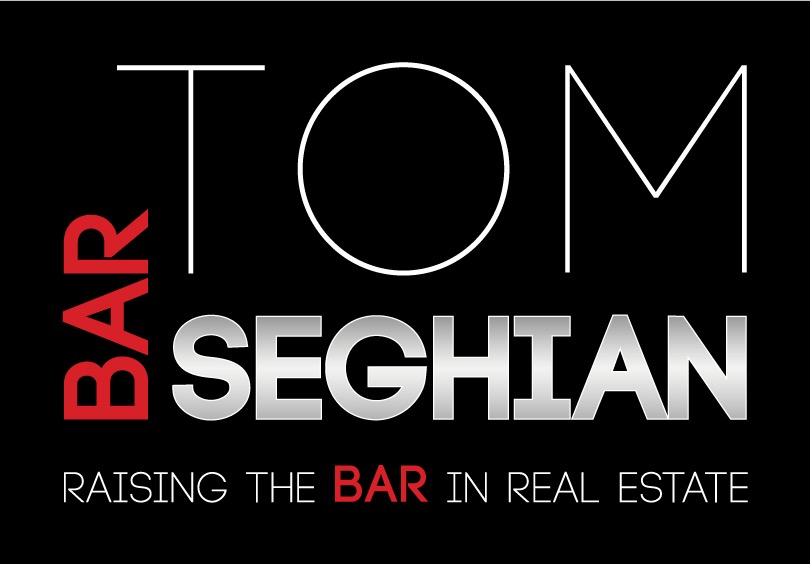 Tom Barseghian
Sell and/or Buy your next home through me and I will donate part of my commission check to ARMENIA FUND in your name!
I will even find a company to match or triple the donation.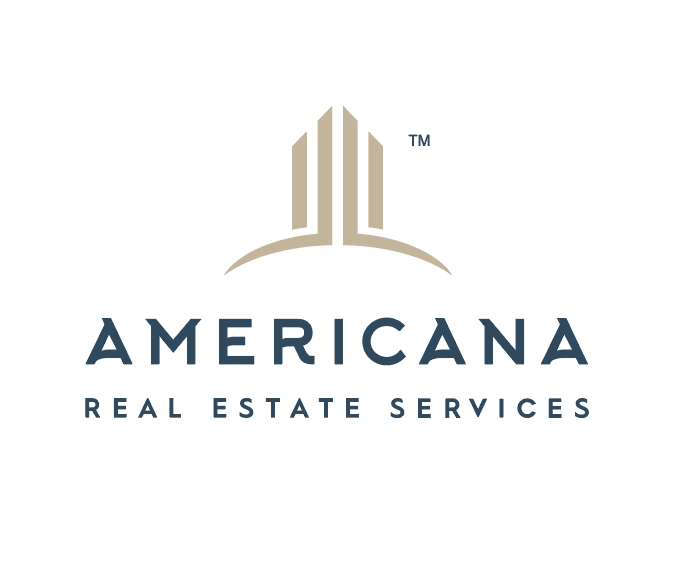 Americana Real Estate Services
We were able to raise $11,600 + $10,000 that I will be matching on behalf of Americana Real Estate ($21,600 total)
Restaurants

Shamshiri Restaurant
Located in the heart of Glendale, Shamshiri Restaurant – Glendale brings a passion to cooking that you don't find in many restaurants. What ever dish you select you will not be disappointed and will want to come back again and again.

NoHo Cafe
NoHo Cafe has raised $11,300 that was matched and doubled to $22,600.

Pepper Mexican Grill
20% of daily sales will be donated to Armeniafund.
WE WILL WIN!

Never Caged
Never Caged Restaurant | Vegan Food
Donating 100% of proceeds to Armenia Fund until 10/12/2020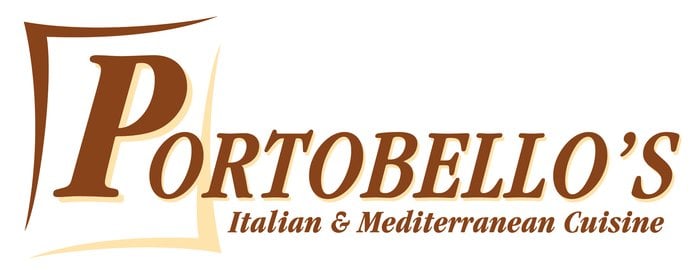 Portobello's
Portobello's Italian & Mediterranean Cuisine is donating 100% of profits generated 10/11/2020 to Armenia Fund!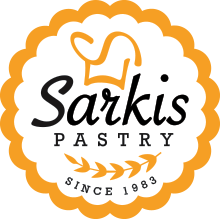 Sarkis Pastry
All proceeds will be donated to Armenia Fund!

Hot Wings Cafe
Weekly proceeds donated to Various organizations all helping Armenia.
Fundraisers held by different groups, donating generated proceeds to help our soldiers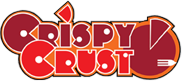 Crispy Crust
Matching a total of $10,000 in donations.
Check out our Instagram pages for details CrispyCrustPizza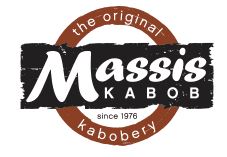 Massis Kabob
All proceeds from 10/11/2020 will be donated to Armenia Fund!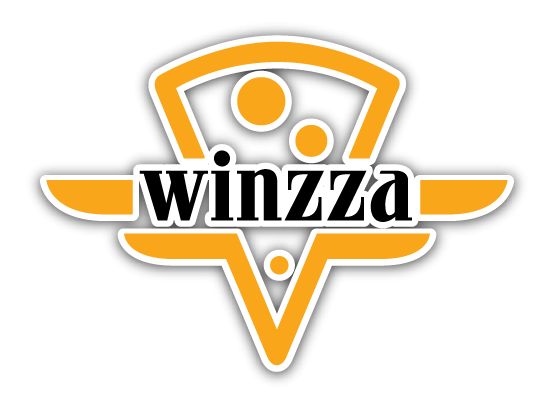 Winzza
Pizza | Wings | Salad | Pasta
Winzza Glendale will donate 100% of its profits for the month of October
Skincare

Nairian
We're sending 100% of our proceeds from US sales to the Insurance Foundation for Servicemen – http://www.1000plus.am/en as long as this war is going. You can read more about it at https://nairian.com/blogs/news/we-re-donating-100-of-proceeds-to-karabakh-aid-effort
Sent $6105 to Karabkh
Technology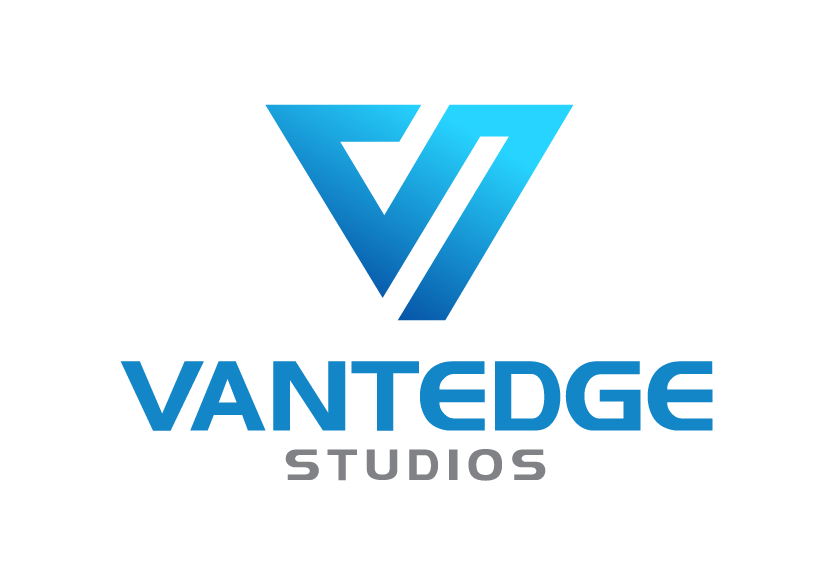 Vantedge Studios
We are a digital marketing, web development, and app development studio that helps bring your ideas to life. We will help you from A-Z on your online store and marketing campaigns to make sure you succeed.
20% of all proceeds donated directly to ArmeniaFund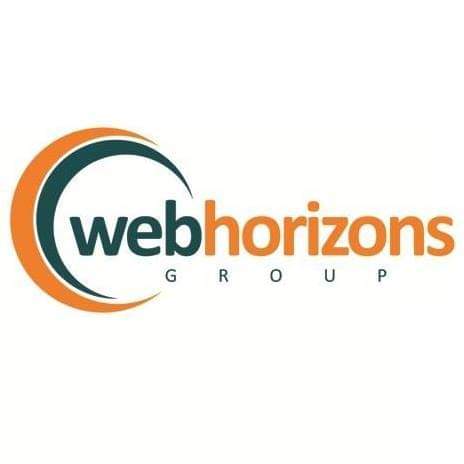 Web Horizons Group
Web Horizons Group stands with Armenia and Artsakh.
Despite of doing daily donations we are announcing that starting from October 6th 50% of our profit will be donated to support our Armenian soldiers who are risking their lives by protecting Artsakh and Armenia from aggressor Turkey and Azerbaijan.

Techital Inc
Any new business VoIP (Voice-over-IP) phone system installed (3 year contract) we will donate 3 months or service fee (before tax) to Armenian Fund.
IT services, we will donate 25% of any labor fees for new business clients until end of year.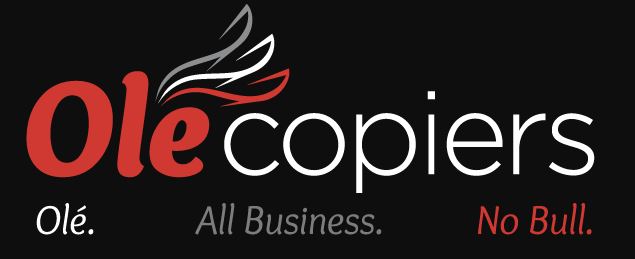 OleCopiers.com
Business copiers and printers. Managed Print Services.
First month of any copier lease or 12+ month equipment rental will be donated to Armenian Relief.

Submit Express
Submit Express is a digital marketing company offering, SEO, search marketing, social media marketing, reputation management, wikipedia page creations and web development.
Submit Express is a 3-time honoree of Inc500 and 2-time winner of Fast 500.

Fueledby.Net
We are an Armenian and Russian tech company based here out of the United States.
Our promotion is every dollar spent with us, on a program, site, communication software or social media, we donate 25% of our proceeds to ensure making #ArtsakhStrong.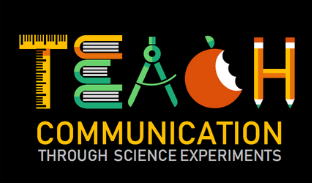 Teach Communication through Science
We offer Coding and hands-on STEM classes for kids age 7-14. The profit of upcoming coding classes both for beginners and advance levels will be donated to Kids of Artsakh. The registration is open, and the classes will start on 10/21.